News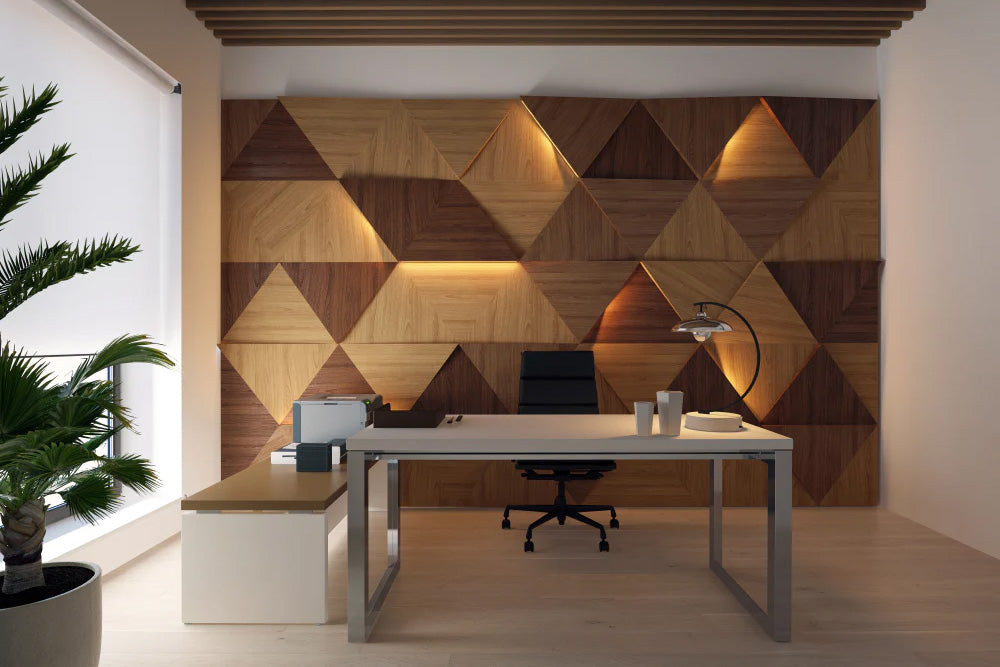 Nov 08, 2022
What is reclaimed wood, and why is it a valuable product in many office spaces? Here's a basic primer.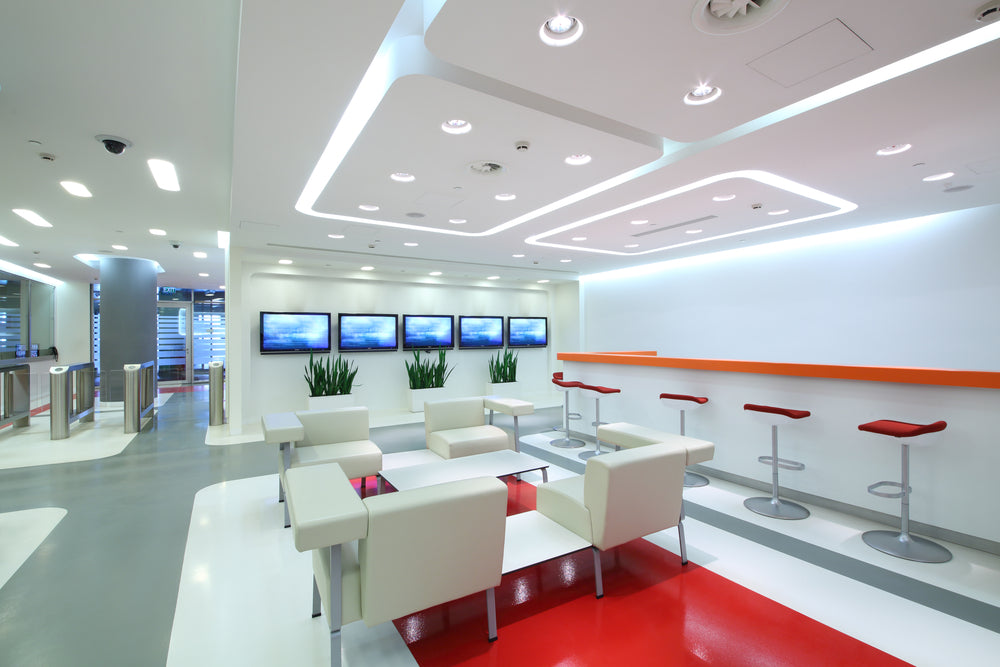 Oct 04, 2022
What are some important concepts to be considering as you design your office's lighting setup? Here are several.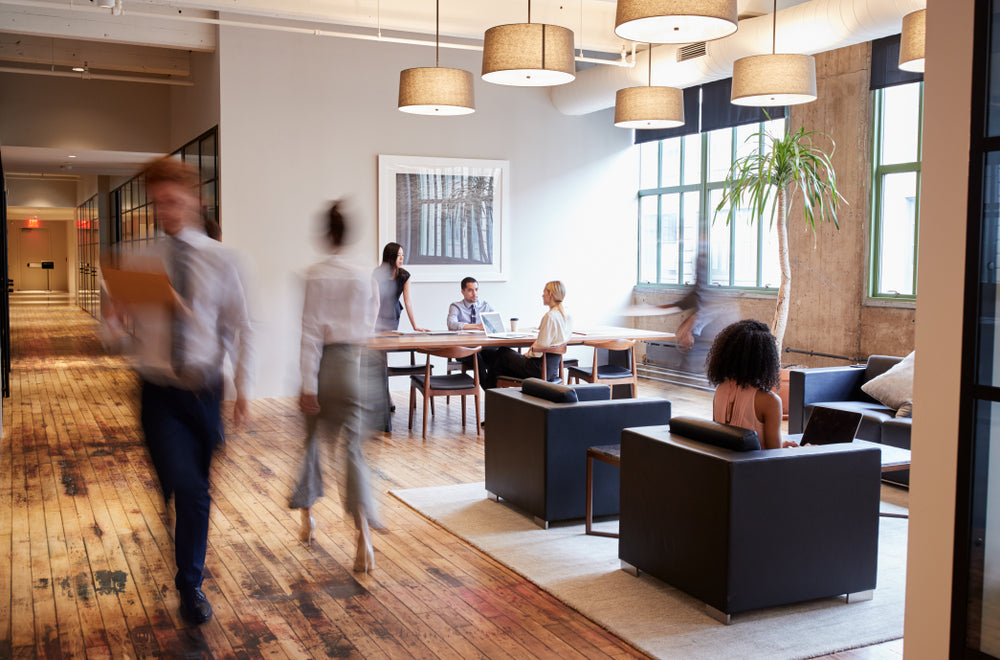 Apr 26, 2022
How can you go about making your office space feel more like home? Here are some tips, both in furniture and other areas.