News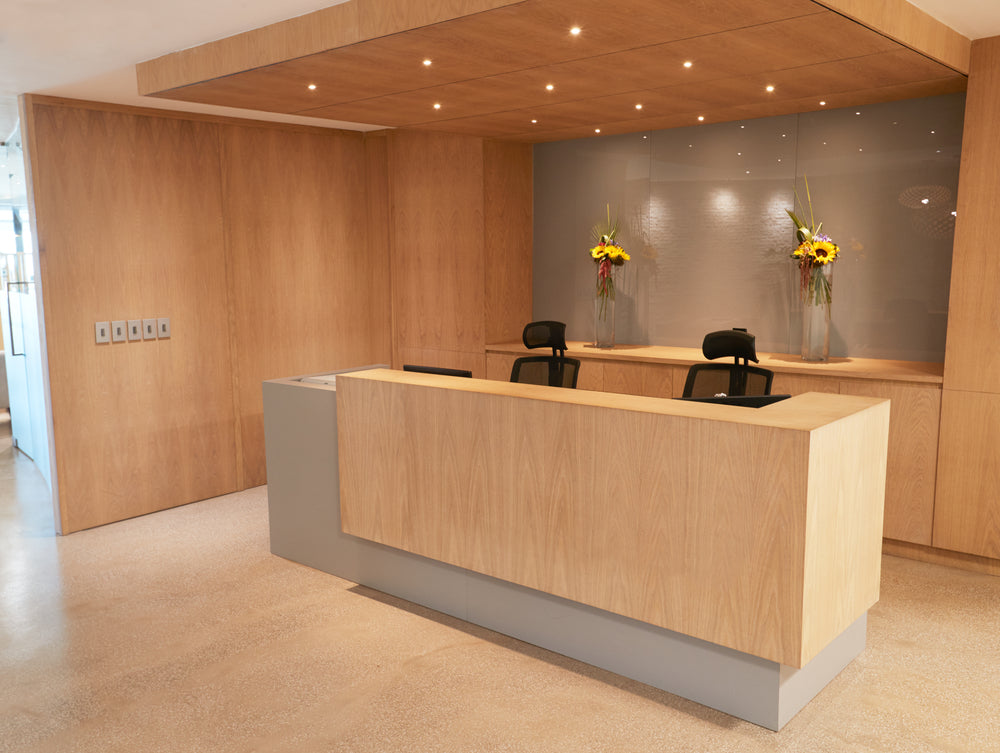 Apr 01, 2022
What are the common furniture pieces typically found in office reception areas? Here are several to consider.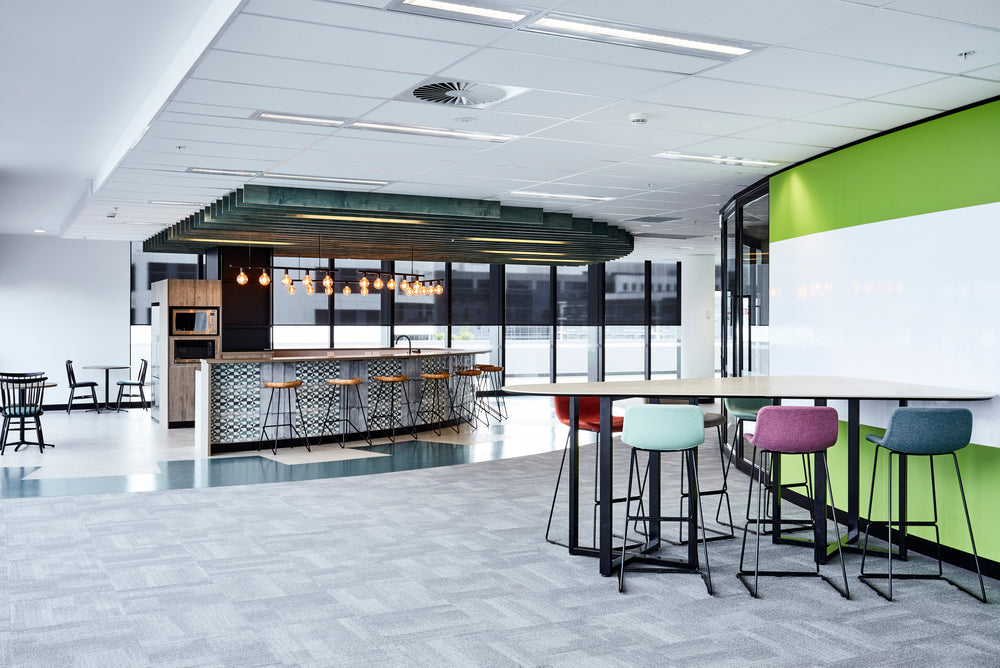 Mar 22, 2022
There are several forms of seating that might be utilized within an office space, and one that's perhaps less common than most, but still can play a major role in aesthetics, is the bar stool. Many offices utilize bar stools in their break rooms or in areas where clients may visit, helping promote a fun atmosphere while also providing additional seating options beyond simple desk...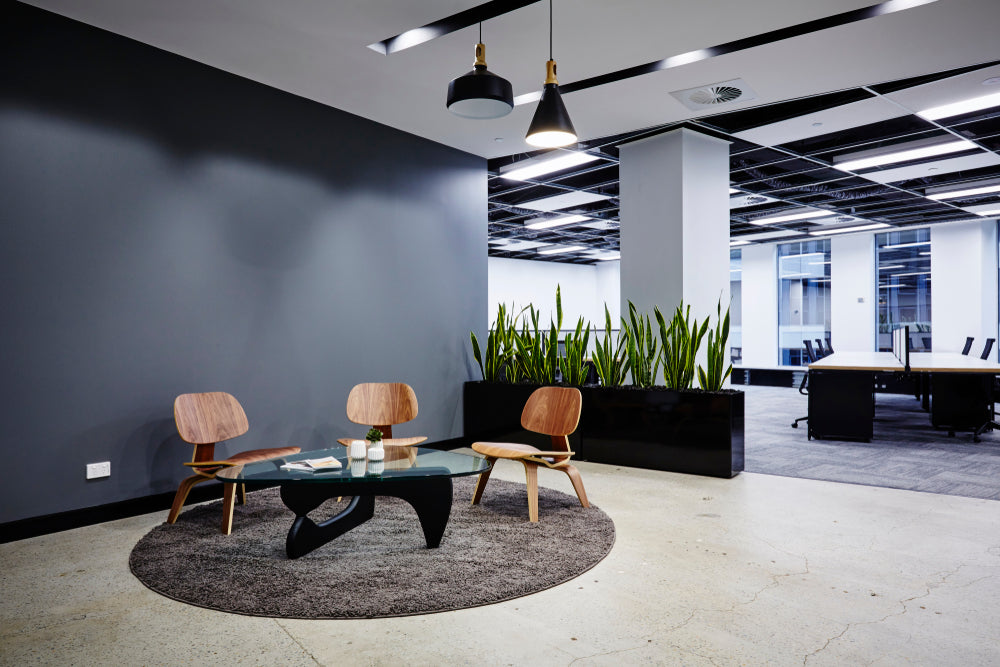 Mar 04, 2022
There are several concepts or furniture types that might be considered within your office, and rugs are prominent among these. Valuable for everything from setting the aesthetic of a given space to several other themes, rugs play a major role in office design -- and a common type of rug that's utilized in many offices is the area rug.  At Urban 9-5, we're happy to...