News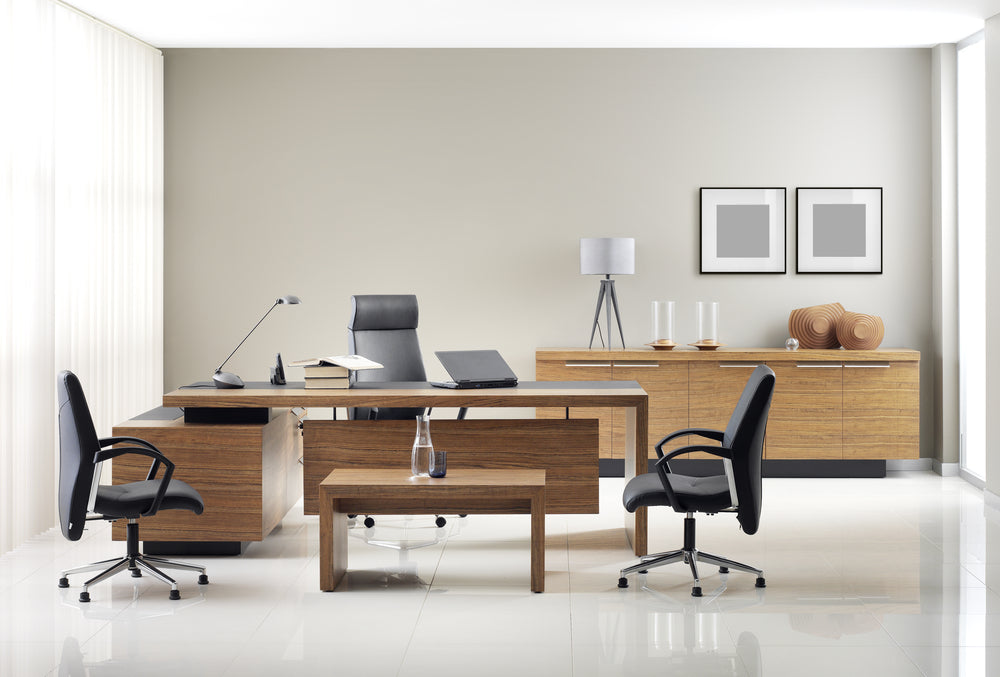 Feb 22, 2022
There are a few important considerations to keep in mind when selecting any piece of furniture for your office, and one of these is the space available in the room you're purchasing it for. Purchasing a furniture piece that's too large for its room will cause natural cramping issues, while those that are far too small will mess with room proportions and functionality -- so...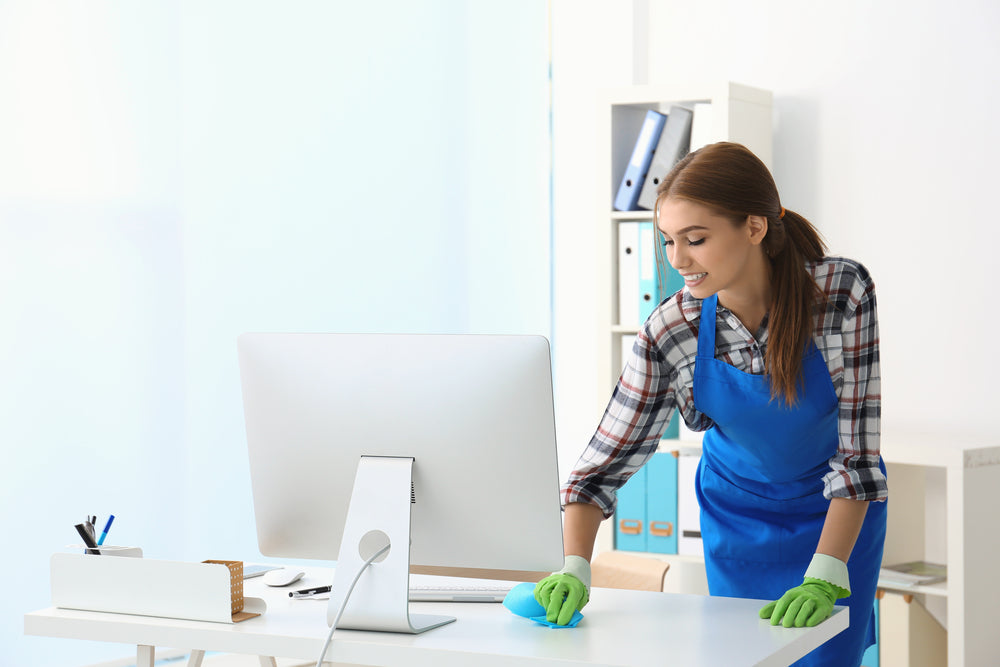 Feb 04, 2022
With spring just around the corner, or even having already arrived in some areas of the country, spring cleaning is a topic for many home and building owners alike. If you're the owner of a company or even just an office manager, you might be thinking about some spring cleaning for the office space -- and cleaning various furniture pieces is a part of this...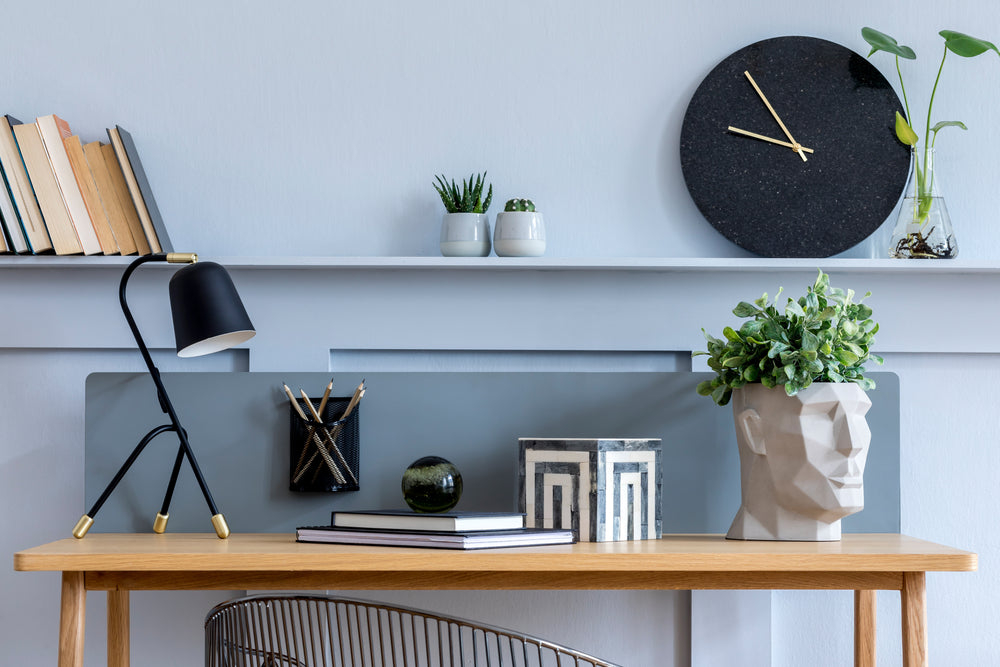 Jan 25, 2022
Whether for productivity, style or some combination therein, the items kept on a given office desk are important to consider. There are a number of different accessories or other pieces you might consider for your desk, including some you may not have considered before.  At Urban 9-5, we're proud to offer not only a wide range of desks, tables and even industrial workstations, but also...